One waffle factory. Two products.
Thanks to the famous Liège waffle, also called sugar waffle, the Pegi waffle factory is today a reference in Belgian bakery. Quality and innovation are the keywords of our bakers, whose sole purpose is to keep the taste buds of waffle lovers happy.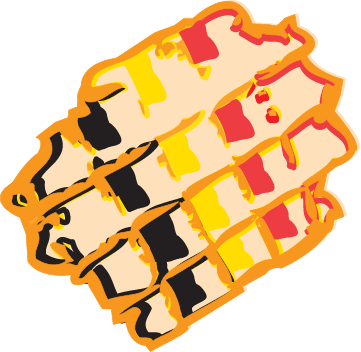 Know-how
A client-focused company with family know-how and an authentic and traditional recipe.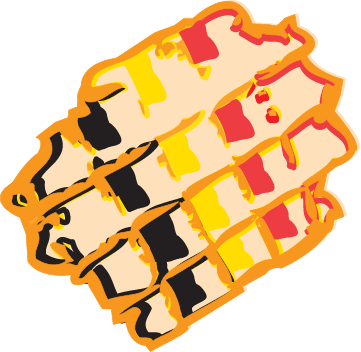 Technology
Use of state-of-the-art technology for a consistently high quality product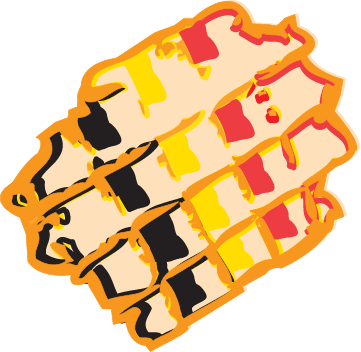 Natural ingredients
Products recognised as being of superior quality thanks to the natural ingredients, without any chemical processing.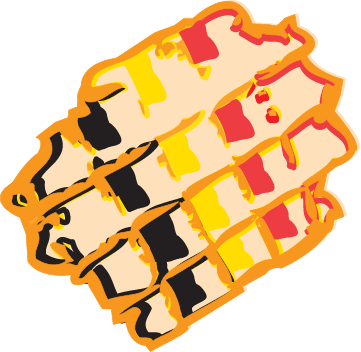 Quality
Subject to compliance through regular audits by internationally recognised organisations.

Our bakers have the experience to provide you with the best waffle in all its forms: from ready-to-eat products to ready-to-use dough, Pegi offers all the options.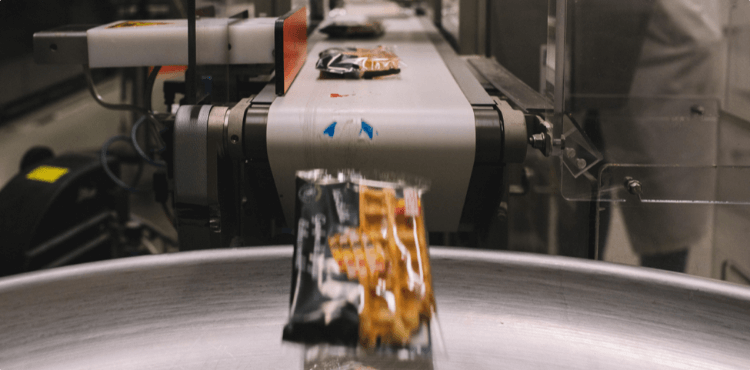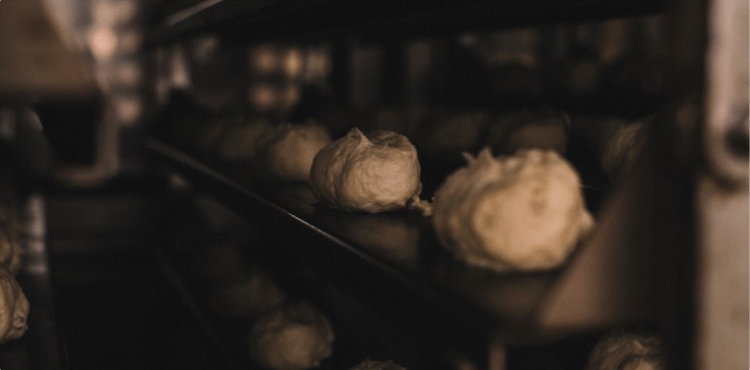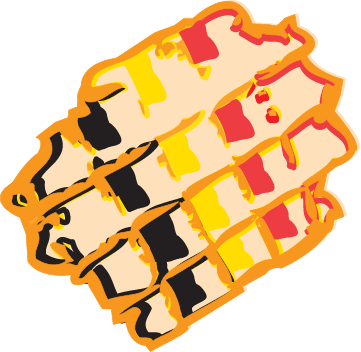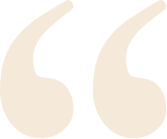 Almost 10 years of collaboration with PEGI, and it's not about to end. The waffles are delicious and the service is friendly. A Belgian quality supplier like PEGI is not to be found everywhere.
Definitely the best Liège waffles! It's a pity that you can't find them everywhere, my children are addicted.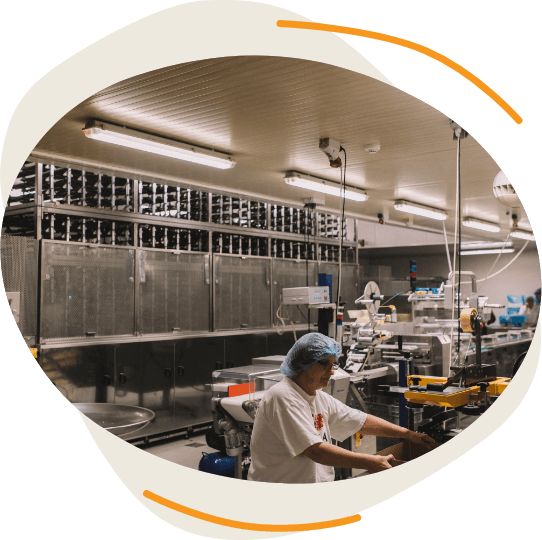 PEGI is a family company that has been producing sugar waffles since 1952. Over the years, PEGI has become one of the leading players in the sugar waffle market, offering a 100% natural product, with no additives, no preservatives, no colouring agents and 100% GMO free! Respect for the traditions of the Liège waffle is a priority for our artisan bakers. Our products are therefore recognised as being of premium quality. Our know-how, flexibility and loyalty to our clients have enabled us to gain international expertise. Currently, PEGI is present in over 15 countries, across all the continents.

Your best partner: Pegi is a family company with more than 70 years of experience in baking and pastry-making.

Modernity to the service of efficiency: Pegi is equipped with the latest equipment to ensure maximum control of the products distributed to customers.

Flexibility is the sine qua non: Pegi now offers its customers a personalised service to realise the projects of each new sugar waffle aficionado.

Quality is our daily priority: our creations are made to get consumers over the moon from the first bite.

All natural : We prefer natural products, without colourings or additives.

Ecological awareness: Pegi is at the forefront of environmental protection. We make every effort to have products that are as responsible as possible. All the ingredients are GMO free and the palm oil comes from highly responsible agriculture.

The certificates speak for us: we are certified by the strictest food safety organisations in order to always have better control over our production facilities.